I'm late I'm late I'm late
stop
This morning I woke up around 7am. Well, first I woke up at like 4:45a but then managed to wriggle and wiggle and wriggle some more until I fell back asleep until about 7am.
A small part of me wanted that to be the whole entry. That would have been cool, in a post-cool sort of way.
I'm neither cool nor post-cool though, so let's keep going.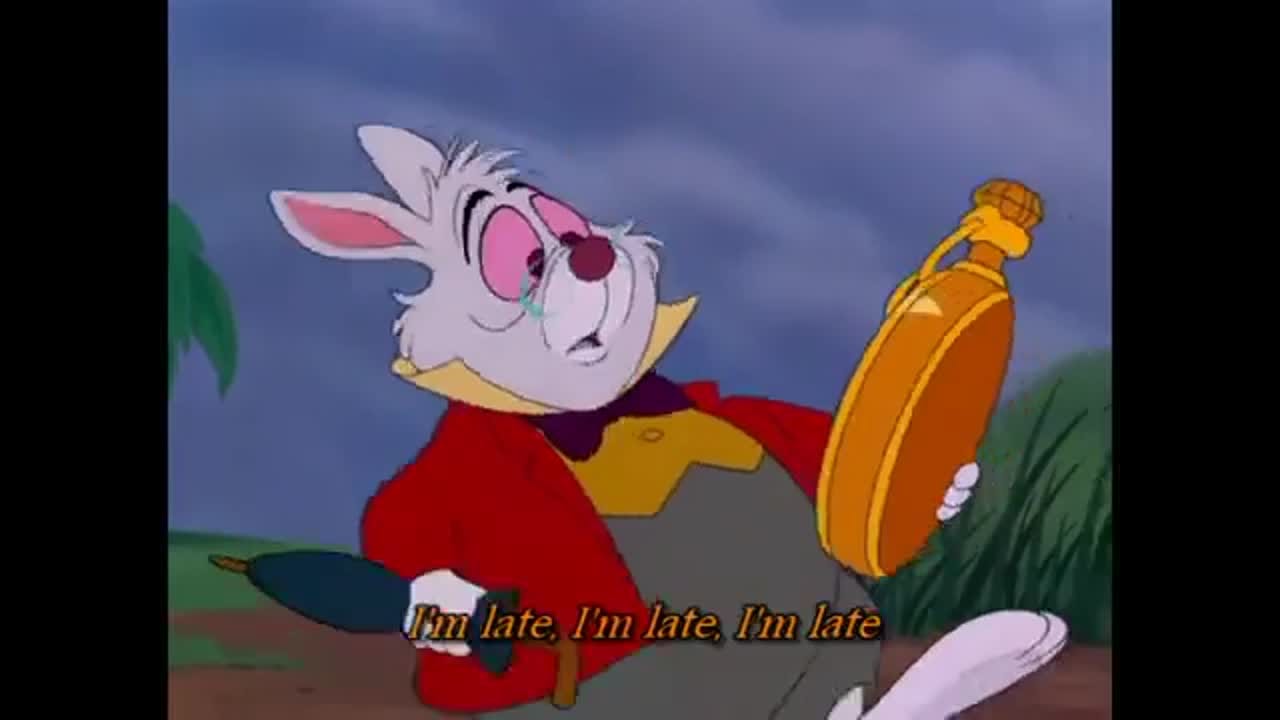 The point here is that I have a call at 8am, so I had an hour between waking up and getting on this call, which is more than enough time to do the things I try to do every morning - make breakfast, meditate, journal.
And yet, still, for some reason that I know but will only reveal in a short moment, all I could think about was how LATE I was, how there was NO time, and how big of a FAILURE I was because of said lateness.
What's the reason?
The SAT.
I began prepping for the SAT in 4th or 5th grade. I took it in 11th grade and many, many times prior. The SAT is a test designed to be hard to finish, that is there are are more questions than there's time to finish them. This creates a feeling inside the mind of lateness, of anxiety, of HURRY THE FUCK UP AND FINISH THIS QUESTION ABOUT ANGLES.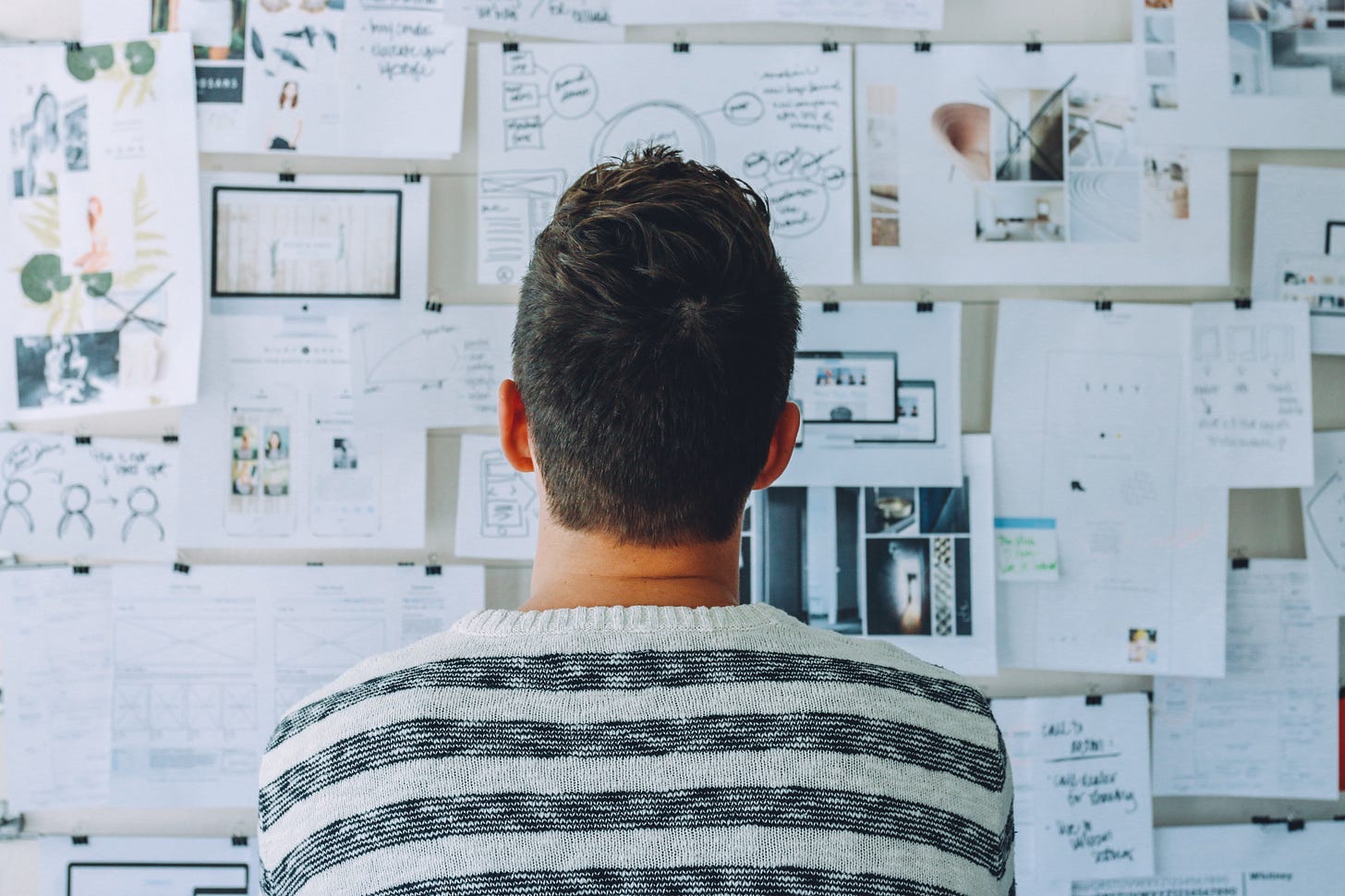 And now, many years later, I am always feeling late so much so that I write about it which has, in fact, made me late for that 8am call!
It's 801a and I haven't yet published this because I was looking for a while for that photo above, which I'm still not feeling that good about but alas.
In summary, I have written something about how the fear of being late is irrational and, in doing so, I have made myself late.
And so the circle of life continues…