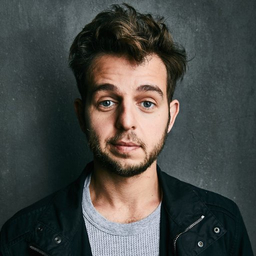 Both Are True
absurd, honest comedy delivered twice a weekish through the vulnerable personal essays of Alex Dobrenko: friend to all, father to one, and tv actor+writer to anyone hiring
"Alex is hilarious, thoughtful, and prolific. I'm a big fan"
"alex is funny and nice and a good writer. those are the reasons i read and recommend others reading what he writes. enjoy!"
"Very thoughtful and insightul commentary from a very unique point of view. Just discovered this and am really enjoying it. "
Both Are True